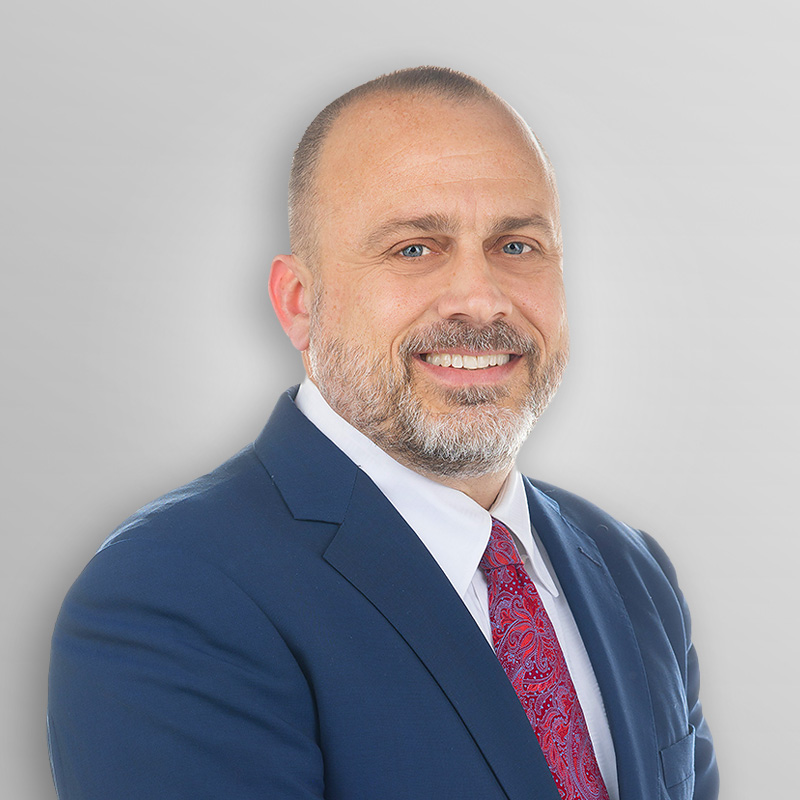 Jason Clark
About Glynn County Attorney Jason Clark
Born and raised in Glynn County, having grown up working in his father's local law office, Attorney Jason Clark has been in practice since 2004. He has extensive trial experience in both civil and criminal settings. He has represented a wide range of individuals, from high-profile recording artists to everyday citizens. Jason is well known for fighting all levels of criminal charges, from misdemeanors to death penalty cases.
Attorney Jason Clark is an enthusiastic, tireless advocate for his clients He has the experience, knowledge and insight to:
Build you the strongest possible case
Preserve your rights and advance your interests as your case proceeds
Bring that case to the best possible resolution.
When you are ready to get answers about your options for resolving your criminal and/or other legal issues, simply call or email us. We are here for you, ready to answer your questions and help you secure favorable outcomes to your case.
Let's Resolve Your Legal Issues
To discuss your legal issues and find out more about your rights, case and best options for proceeding, contact The Law Office of Jason Clark P.C. today by calling 912.264.1999 or use the request form.
When you contact us and set up an initial consultation, you can count on receiving honest answers and straightforward legal advice so that:
You clearly understand your rights and options.

You can make the best decisions for you, your case and your family as you move forward.
From our offices conveniently located in Brunswick, The Law Office of Jason Clark P.C. provides the highest quality representation and legal services to clients throughout Brunswick, Darien, St. Simons Island, Jekyll Island, Woodbine, Kingsland, St. Mary's, Glynn County, McIntosh County, Camden County, the state of Georgia, and the U.S.